Spatial Relation Definitions
Transverse direct and intermediate relations
Transverse direct relations: anterior, posterior, right-lateral and left-lateral.
Transverse intermediate relations: antero-right-lateral, antero-left-lateral, postero-right-lateral and postero-left-lateral.
Implementation of transverse direct and intermediate relations
Sagittal direct relations
Sagittal direct relations: inferior and superior.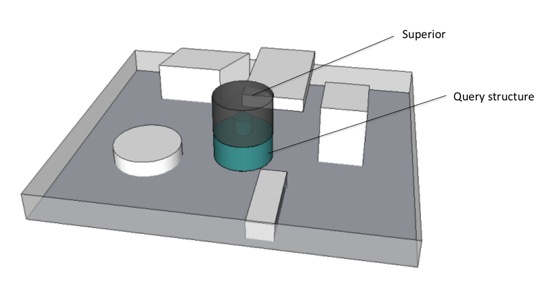 Implementation of sagittal direct relations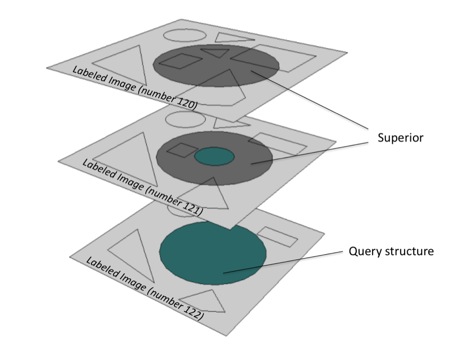 Click here to go to the project page
Spatial-Symbolic Query Engine in Anatomy
.