Digital Anatomist Interactive Atlases

Structural Informatics Group
Department of Biological Structure
University of Washington
Seattle, Washington, USA

Awards
Additionally, you may want to check who links to the Digital Anatomist Interactive Atlases to find similar resources.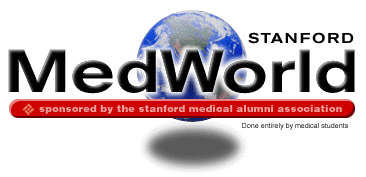 Stanford MedWorld Best Medical Sites, cool site of the moment, 1996

Popular Science 50 Best of the Web, 1999

Selection for Scout Report, Sept 15, 1999.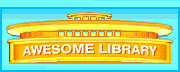 Top 5% in K-12 Education, 2000
Schoolzone Education, Five Star Site, 2000
---
Past Awards
Awarded by defunct organizations:
Eisenhower National Clearinghouse Digital Dozen for December 1996.

Pacific Bell Knowledge Network, Blue Web'n Site. Jan, 1998.

Pointcom Top 5% Web Site, 1996

Multimedia Reference Library Exceptional Resource.

Cool Nursing Site, week of June 3-10, 1996.

All campus in-sites. best of category.

Bonus.com Supersite for Kids, Editor's Choice Award. Dec. 1998.